Epic Dining at Flora Farms in Cabo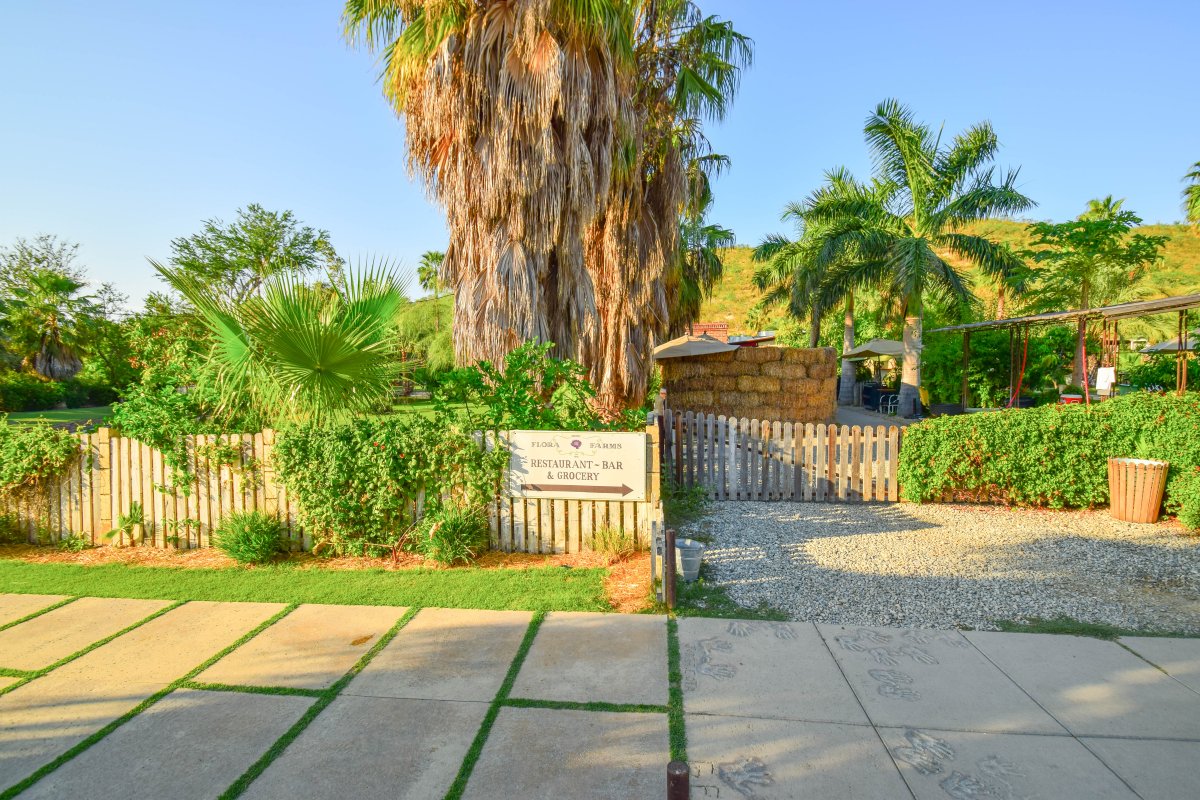 We all love classic Mexican cuisine. Tacos and other staples are amazing in Cabo and a must. However, it would be shame for any self-described foodie, to go to Cabo and try our Flora Farms.
it's just around 20 minutes from Cabo San Lucas, and worth definitely worth the trip and splurge. When we were in Cabo conduction villa inspections, we made a group out to Flora Farms experience what everyone said was the best place in town. What we found was a beautiful farm, a charming restaurant and locally made artisanal crafts displayed with a rustic style known to chic towns like Malibu or Santa Barbara.
Flora Farms is an organic farm located in the hillsides of the Sierra de la Laguna Mountains and has been farming without the use of pesticides or GMO's for over ten years. Using the fertile grounds alongside the Sea of Cortez, Flora Farms practices a growing season that corresponds with the local high season and the need for exported produce in the surrounding area.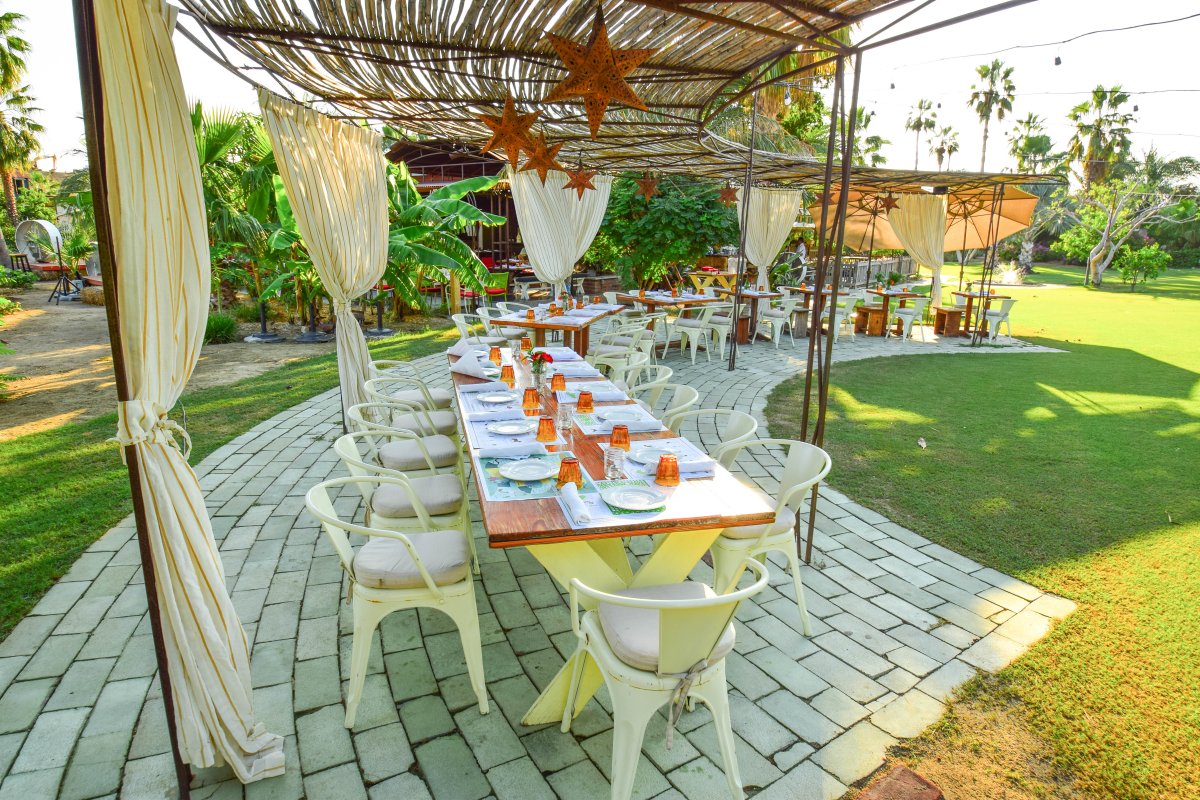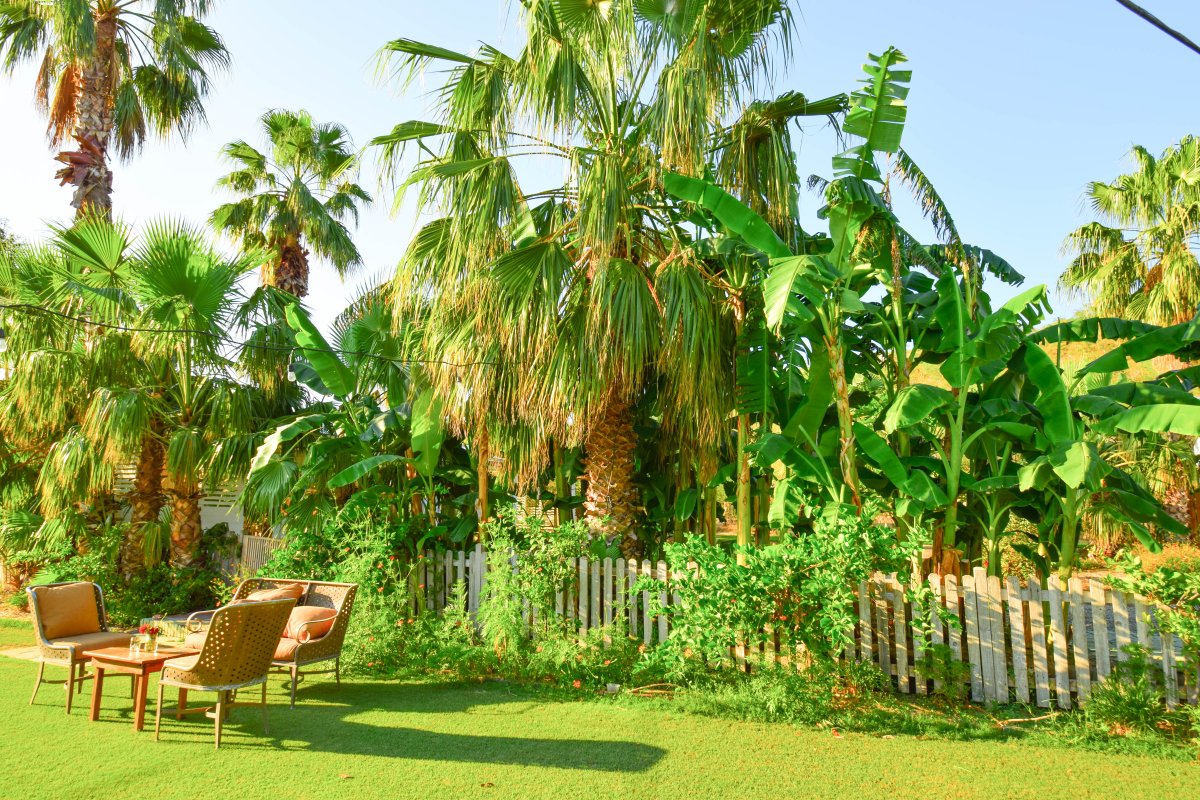 Once you arrive, you will notice the colorful array of fresh and local crops that surround a warm and inviting compound of small boutiques, coffee and wine bars, and an outdoor dining area and kitchen. When you schedule your reservations, be sure to catch one of the daily farm tours, where you will get a private tour of the seasonal fruits and veggies that will later adorn your plate. Don't worry if you miss the tours, as you are free to walk around the property and enjoy the gardens on your own, which are well labeled for your enjoyment.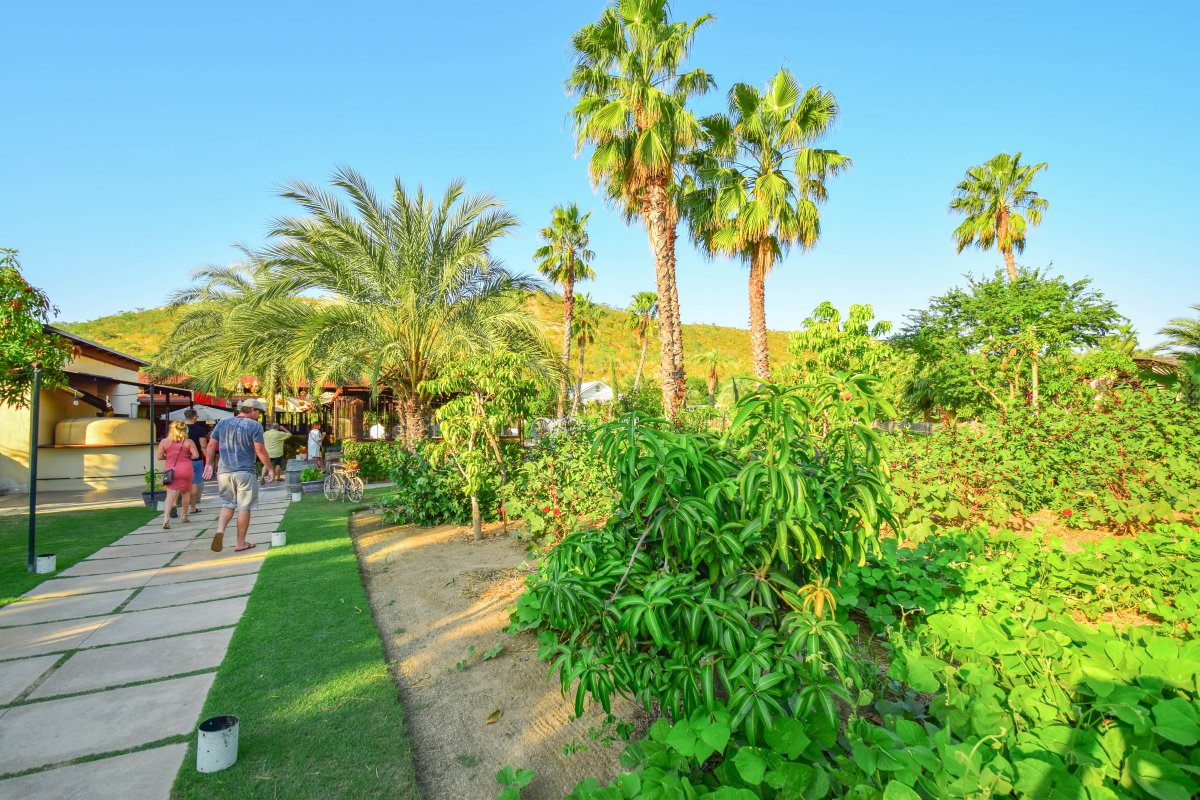 The staff at Flora Farms works largely by hand, only turning the soil minimally and sometimes not at all. The cultivation of the crops comes from weeding by hand, instead of using layers of compost and mulch. During your tour, you will see deliciously fresh vegetables such as tomatoes, cucumbers and over 100 varieties of vegetables and herbs.
Flora Farms also has a ranch to supply the field kitchen, featuring humanely raised chicken, eggs, pork, and beef. All of the animal feed is free of hormones and antibiotics and at Flora Farms, you can trust that the protein on your plate lived a happy life on the nearby 150-acre ranch.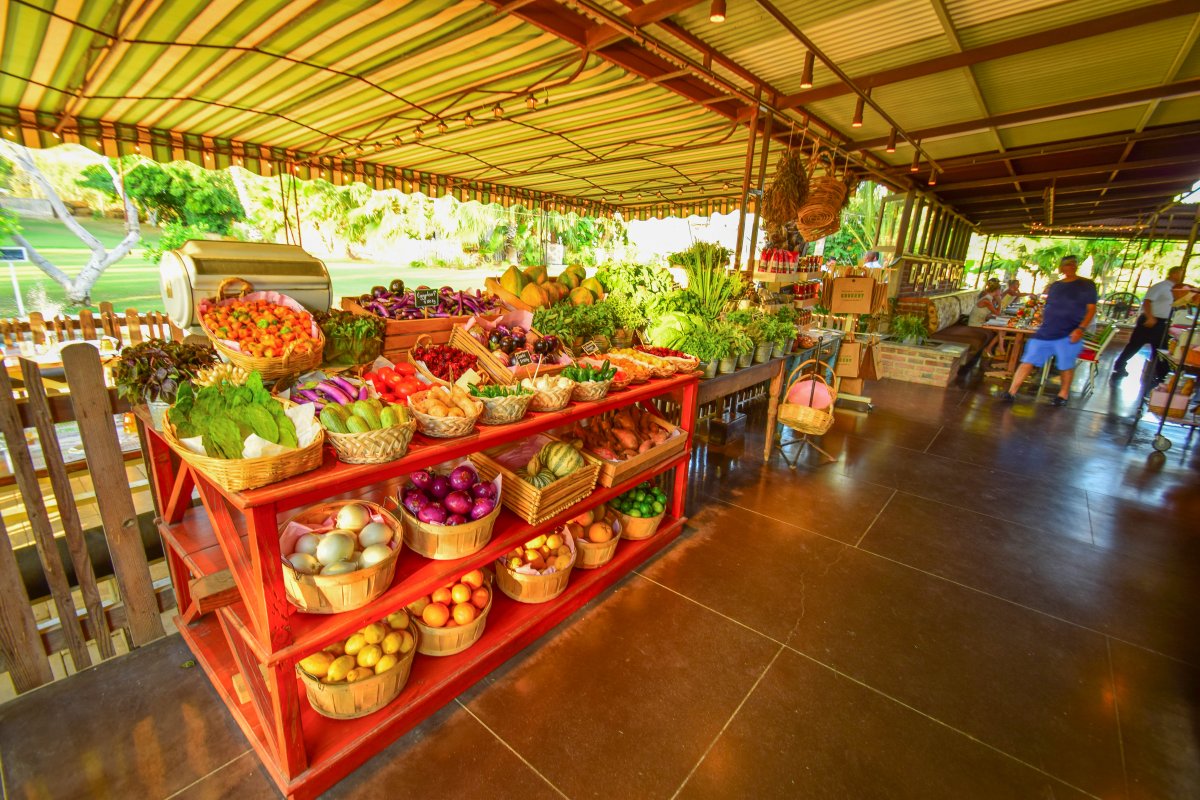 After your farm tour, take a look around in the boutique shop featuring colorful artwork, various gifts, and fine jewelry that is all locally made. Peek into the soap shop where you can smell the fresh herbs of the farm in various bath and body goods! Then, head over to the coffee and wine bar where you can sip on one of many delicious local wines or an espresso. Walk down the spiral staircase to the wine cellar and spend time with your guests, and your beverage, surrounded by the finest reds and whites of Mexico!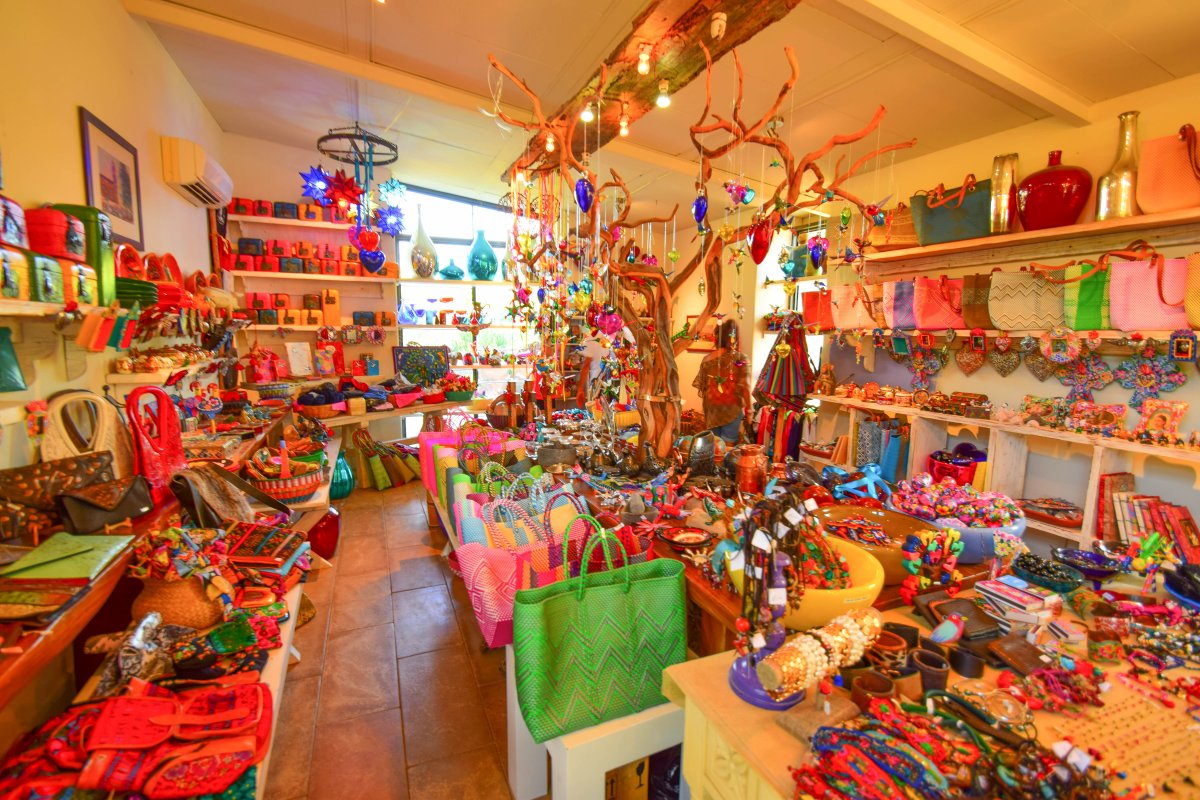 As we sat down for dinner, we read over the menu, which is filled with healthy meals crafted from farm fresh ingredients. A true celebration of the day's harvest, you will be pleasantly surprised by the diverse and imaginative items on the menu.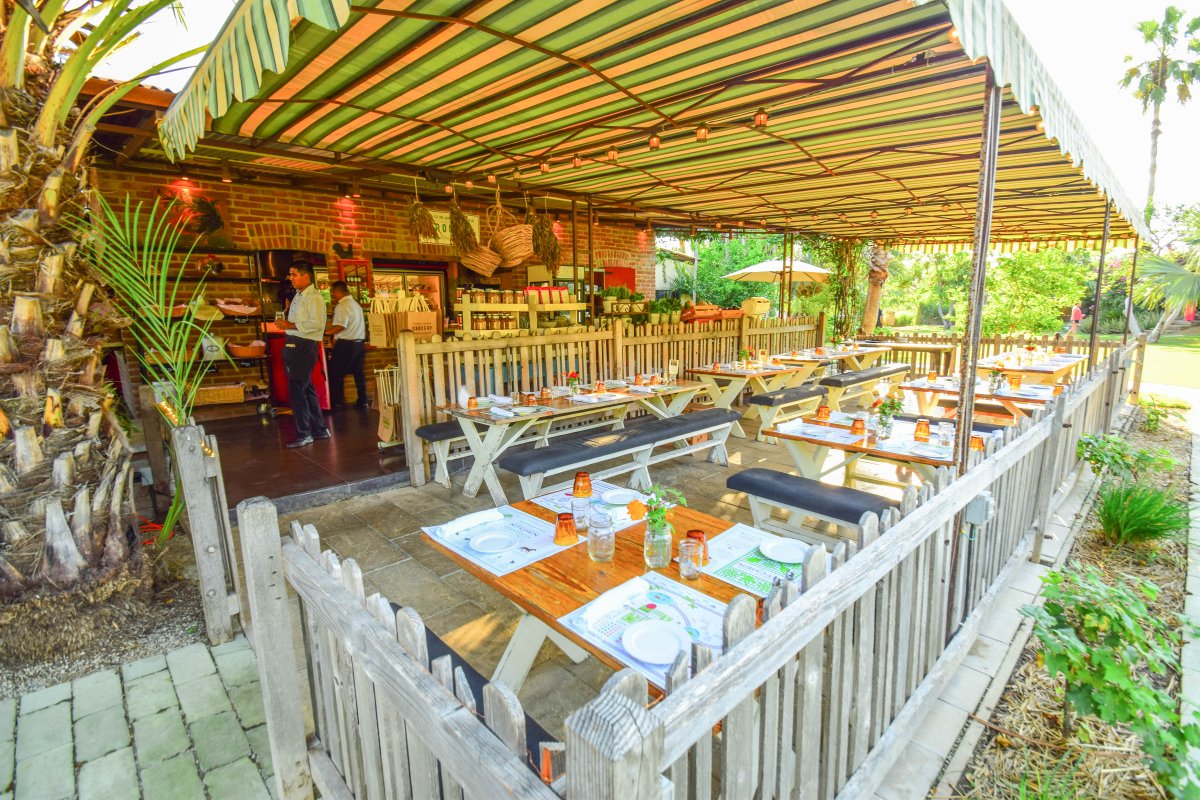 You may catch a breath of bread-filled air, as the staff at Flora Farms arrives early to bake the fresh baguettes, ciabatta, sourdough, and focaccia bread. Dip one of these into the homemade herb butter and you will have to force yourself to stop before your meal comes!
For the main course, choose between a house-made pizza, one of many delicious meat and vegetable plates, homemade pasta dishes, and plenty of vegetarian options. A note the pizza; a tough-to-please Italian team member ordered the marinara pizza, which is a true test of pizza-making skills and gave the pie the thumbs up!
Your evening libations are just as fresh, using a range of fruits, vegetables, and herbs for infusion. Try the famous heirloom carrot Farmarita, or we recommend the homemade sangria.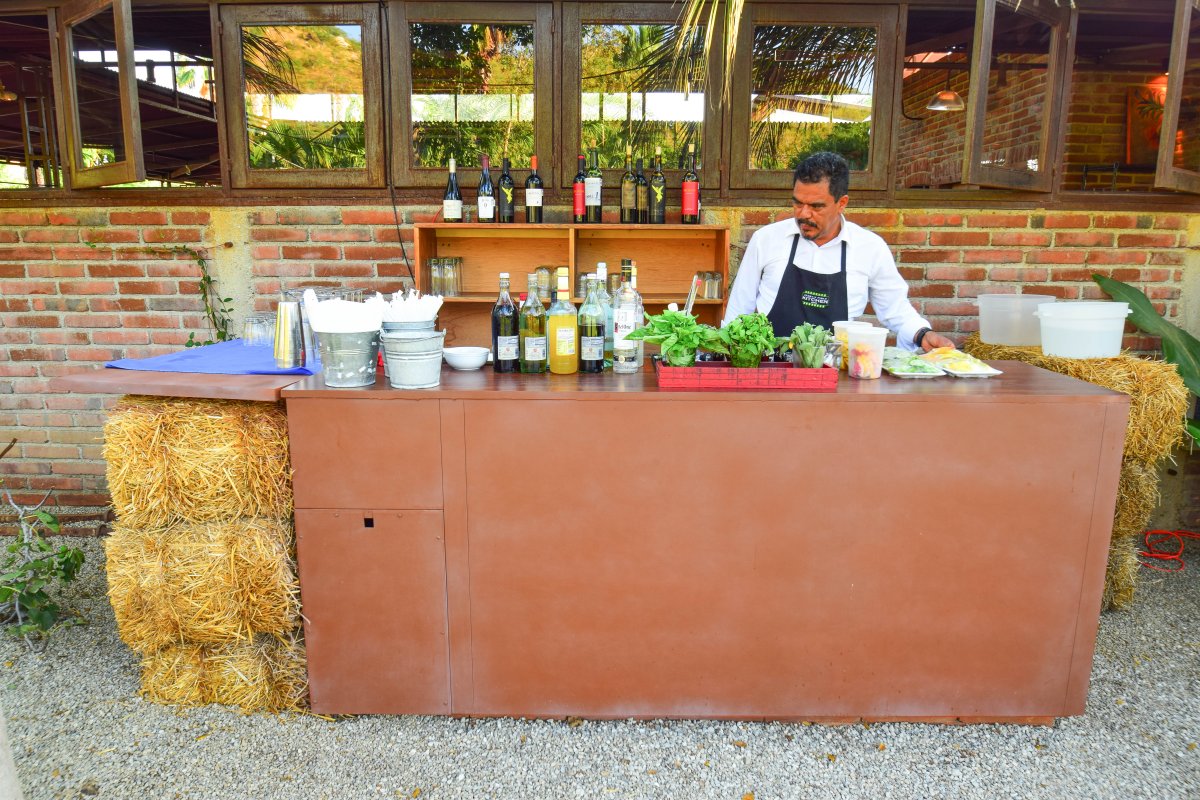 Just as often as Flora Farms serves fresh local food to its guests, it also finds ways to improve synergies between the farm, ranch, restaurant and the market. Recently, they realized that their chickens love to munch on old flowers from the garden and that the pigs will devour the vegetable trimmings. This is just another way Flora Farms is helping to define the organic dining experience in Cabo.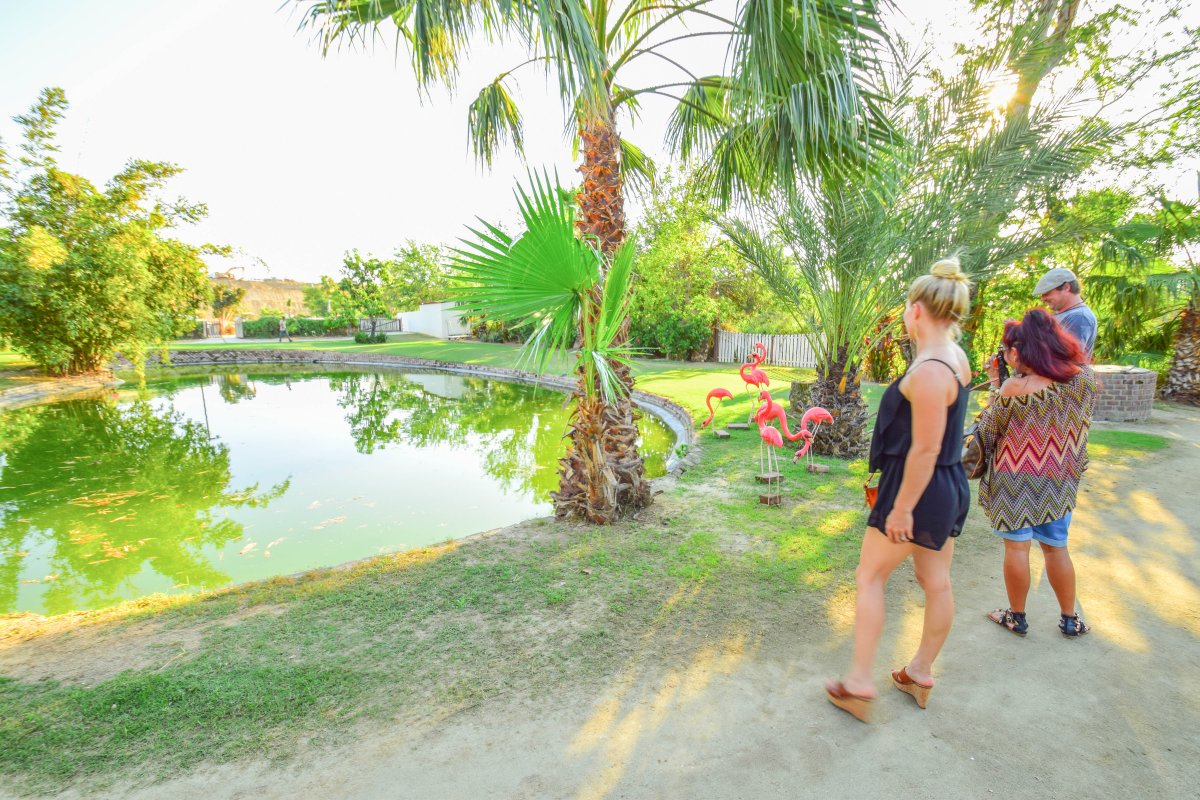 Don't just take our word for it, treat your guests to the colorful local cuisine of San Jose Del Cabo. If you want to plan a night at this magical place, make reservations at Flora Farms today as soon as you have your dates to ensure that they can accommodate you on your preferred night!
All photos by John Di Rienzo